Teacher's referral programme
Calling all freelance music teacher that is passionate about music industry and music education. Save on a new piano with Kawai education pricing.
Start now
Education Pricing
Available to all freelance music teacher and staff.
First Hand Information
Get first-hand information of local concerts and artist performances.
Co-marketing Opportunity
Co-marketing opportunity with Kawai Malaysia.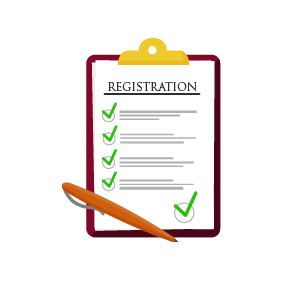 STEP 1
Register your interest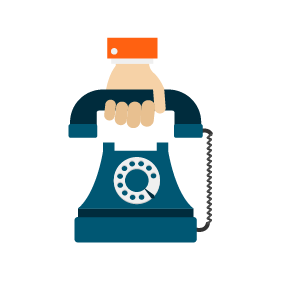 STEP 2
We will contact you for a short interview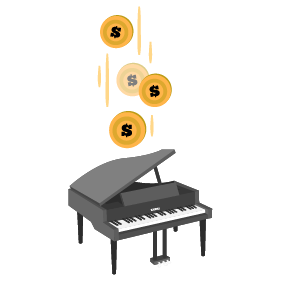 STEP 3
Upon successful registration, start saving on new Kawai Piano via education pricing