The founder of the Kawai Malaysia showroom has announced the opening of his flagship store in Malaysia. Kawai Malaysia is an amazing showroom built to showcase a large variety of musical instruments and their accessories. The store comprises a Japanese Zen style interior design concept store, the first one of its kind in Malaysia. With the goal of perfecting the art of the pianos, Kawai's master craftsmen strive to get the best patterns, designs, and new materials to adhere to the latest piano standards. The piano models on display combine the very latest digital sound technology with the most advanced key action designs to beautifully capture the essence of playing a fine concert grand piano.
A spokesperson for Kawai Malaysia said, "The future of the piano lies in the fact that the imaginative spirit of Koichi Kawai, our founder, laid an ambitious foundation for all who would follow and is the primary reason why the name Kawai has been synonymous with our innovations since 1927"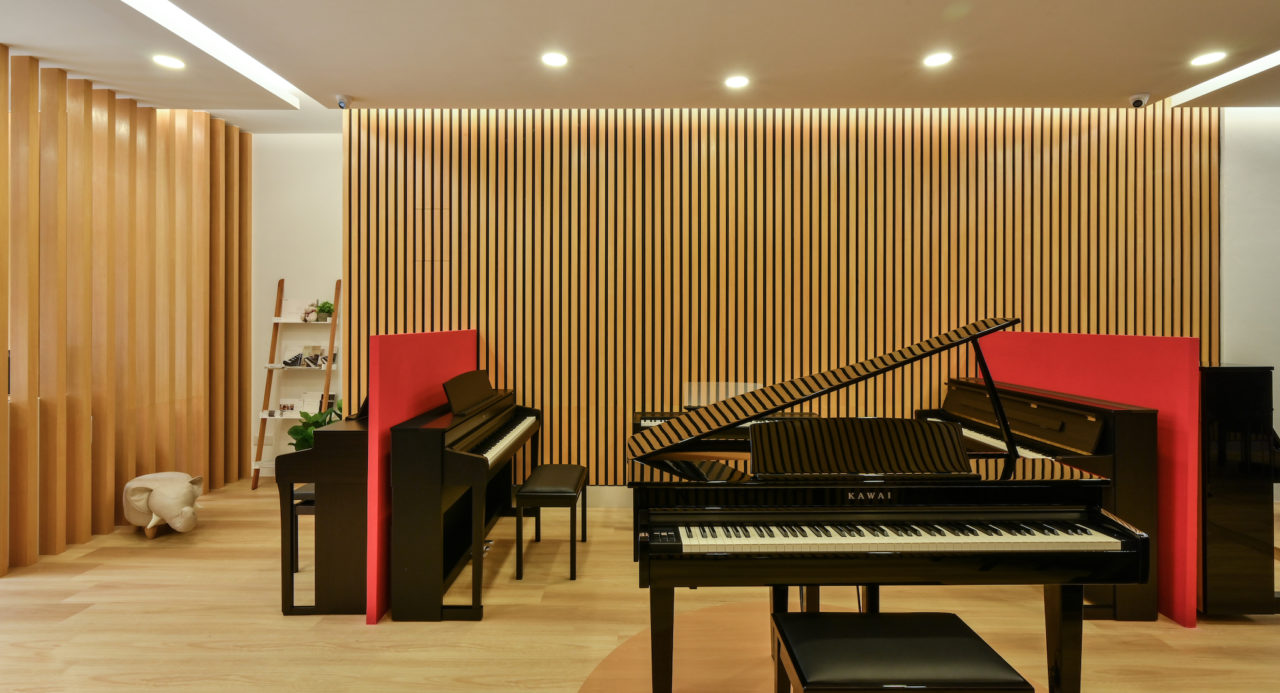 Perfecting the art of pianos, a brand-new showroom for musical instruments is now open to the public
Over the last 30 years, Kawai digital piano designers have worked side-by-side with their acoustic piano counterparts to create an extraordinary range of digital instruments. It is this hard-earned synergy of complementary skills that has made Kawai digital pianos some of the most highly praised instruments in global music products industry. Indeed, Kawai is one of the most celebrated companies in the category, having received over 50 major international awards for product and service excellence.
Kawai Malaysia features a beautiful showroom at the ground level. The second floor houses Kawai's service center headquarters. From digital to acoustics, all varieties of the latest models of pianos are also available at the showroom. Kawai Malaysia has initiated many of the piano industry's most captivating and useful innovations, including the aluminum action rails, slow-close fallboards, hard finish music desks, and revolutionary use of ABS. The three main types of Kawai pianos, upright, digital, and hybrid are all found at the Kawai showroom.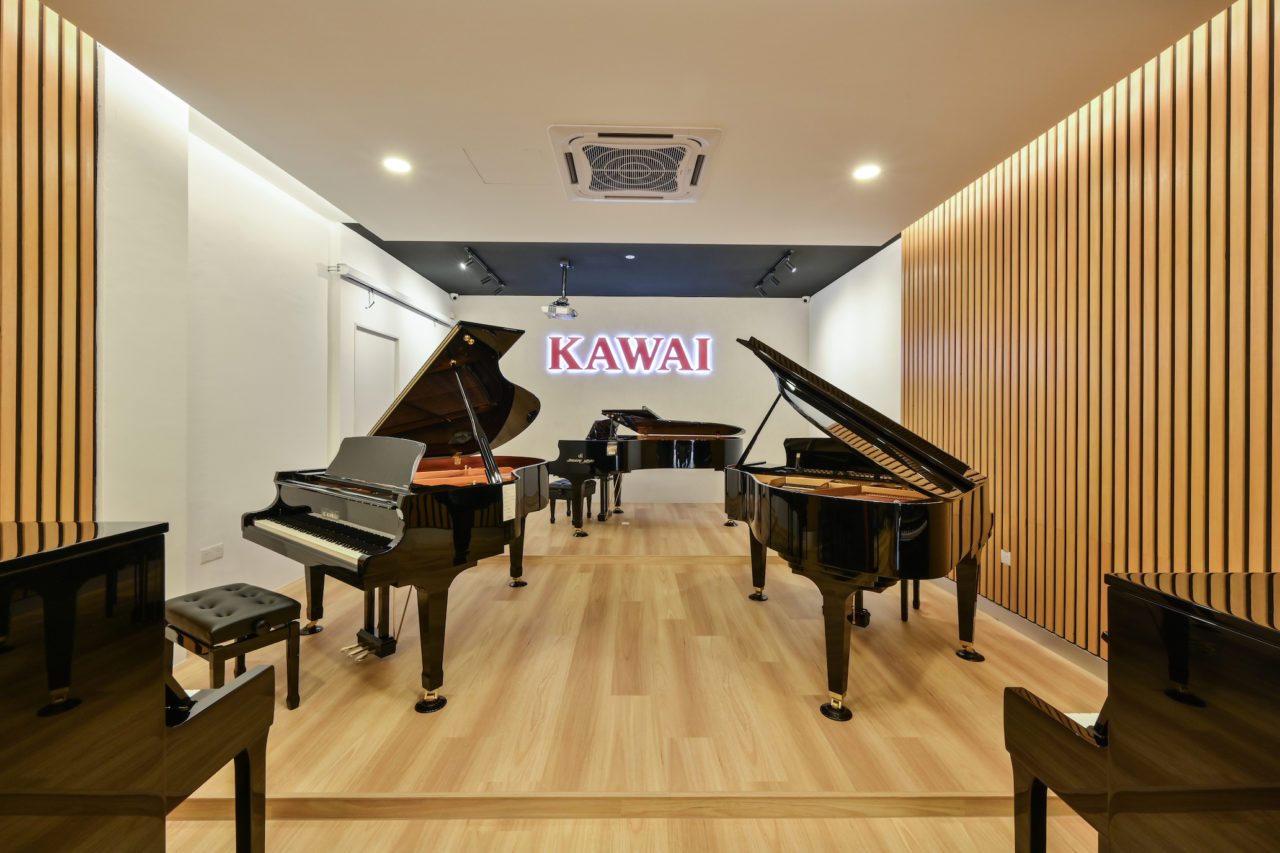 Kawai Malaysia follows the unique designs and patterns of the Zen philosophy. Using soft tones and neutral colors like shades of greys and whites which are meant to be relaxing, contemporary, and appealing. The founder of Kawai Malaysia has used natural materials and innovative ideas for structuring magnificent interior designs. Using simple furniture and grandeur decorations induces the power of serenity and purity in the customers.
Always searching for new materials and technologies, Kawai Malaysia improves the tone, touch, stability, and durability of a piano and enhances the piano actions. The company's passion for innovation also extends to electronics, where Kawai created some of the industry's earliest digital pianos with real wooden keys. Kawai was also among the first to offer built-in recorders and affordable digital pianos with real wooden soundboards.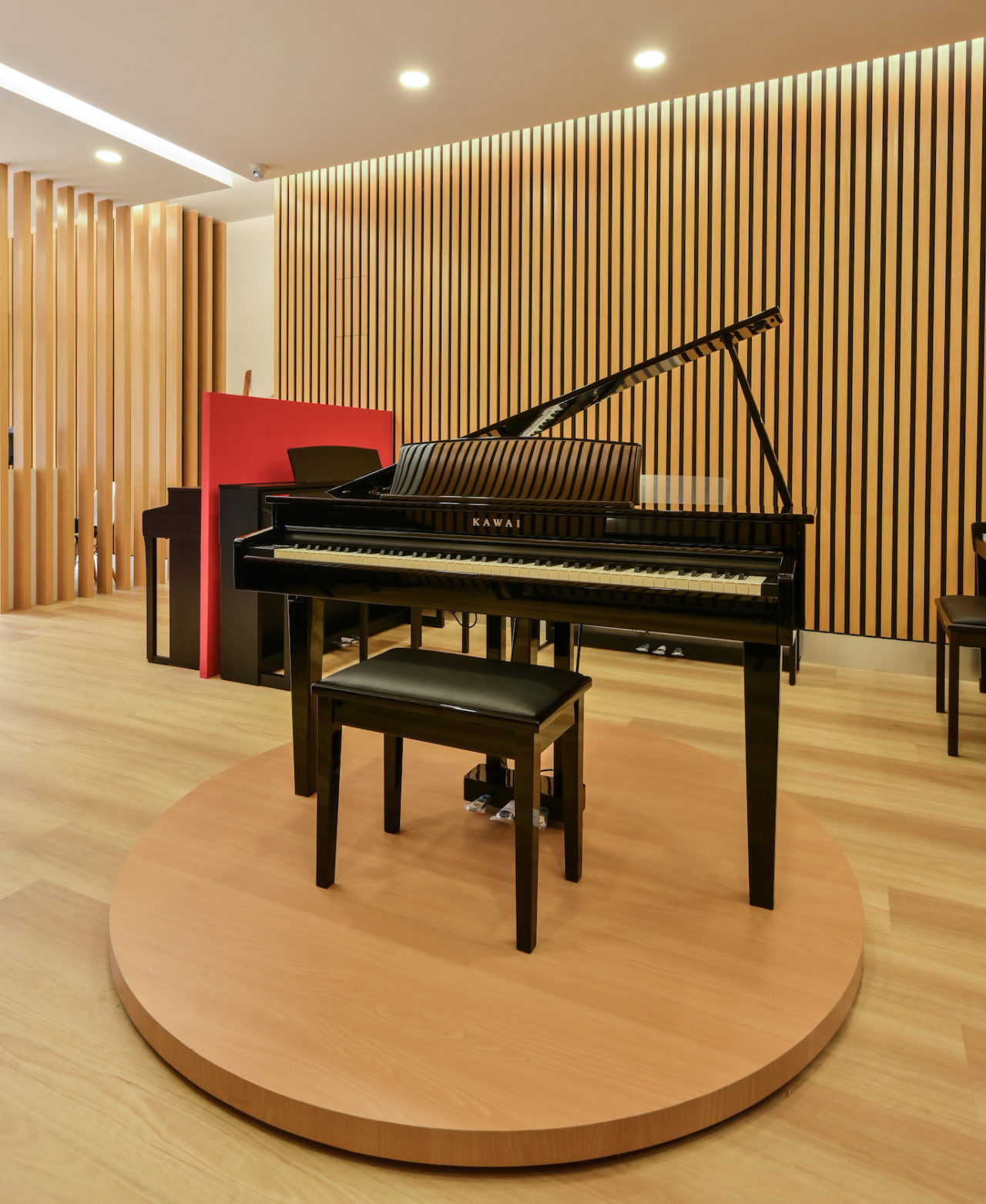 For more information on Kawai Malaysia, visit:
Website :         www.kawaipiano.com.my
YouTube:         www.youtube.com/channel/UCXuWrOXAJuo6auhTuKUS8GA
Facebook:        www.facebook.com/kawaimalaysiaofficial
Instagram:        www.instagram.com/kawaimalaysia/
Feature in : https://www.retailnews.asia/kawai-malaysia-the-japanese-zen-style-flagship-store-opens-in-malaysia/